Roofing Maintenance Repair and Installation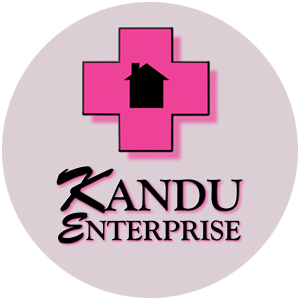 Roof maintenance is required by roof warranties and significantly reduces emergency repairs. Regular maintenance can extend the life of your building and save you the cost of full roof removal and replacement.
Roof maintenance can include:
Cleaning/Clearing Debris from your roof
Examining shingles for damage
Repairing damages
Damage to your roof is not always easily visible and is often overlooked, leaving your roof system to slowly fail over time. We can identify the extent and severity of damage to your roof system, and make the necessary repairs or replacement.
Installing your home's roof adds both aesthetic appeal and is an investment for the future. Having a solid, sound, and leak-free roof on your home provides security for your family and home value.