Kandu Enterprise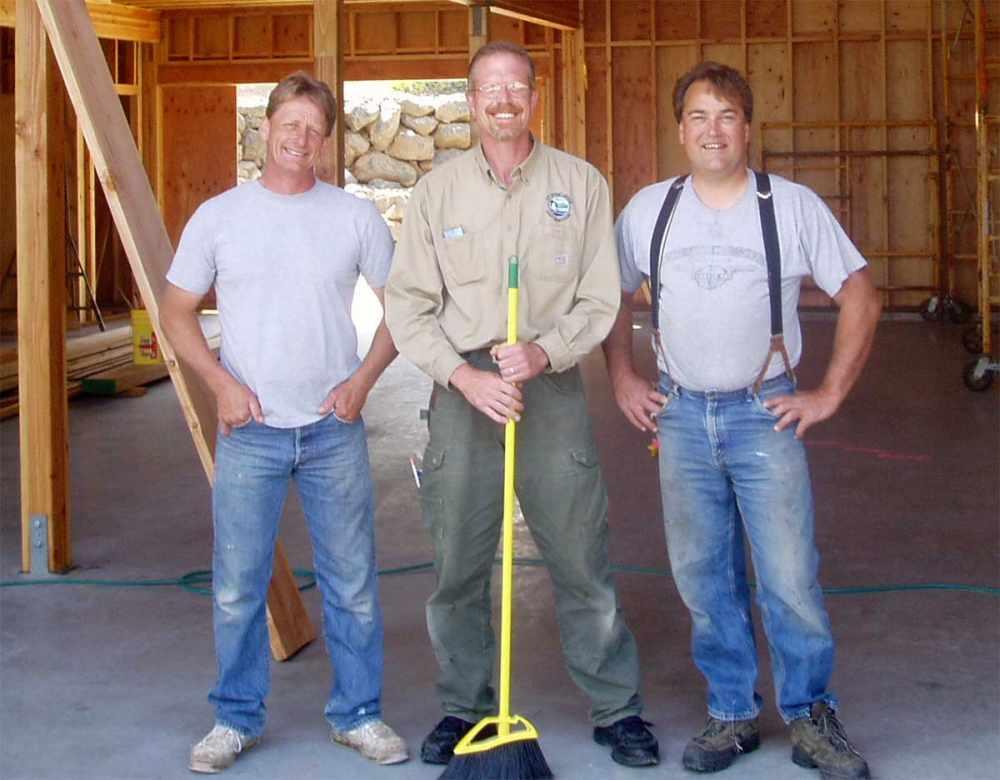 ---
My name is Gregory Bondy. I licensed Kandu Enterprise in March of 2000, through the encouragement of friends and neighbors soliciting advice and assistance with their home improvement projects.
My experience and extensive networking make difficult and diverse projects run smoothly and effectively. I have a technical engineering background and I provide a systematic approach to the seemingly impossible projects.
Our team diversity supports prompt service. Real estate negotiations, bank loans and title transfers are typically hinged on a "punch list" of repairs or conditions. Having one contractor capable of estimating and doing all of the work can save steps when time is critical.
I can help you with any of the following tasks. Just give me a call if you have any questions!
Flooring
Tile
Drywall
Painting
Trim/Finish
Windows
Doors
Stairs
Decks
Roofing
Foundations
Excavation
Drainage
Fences