Fence Building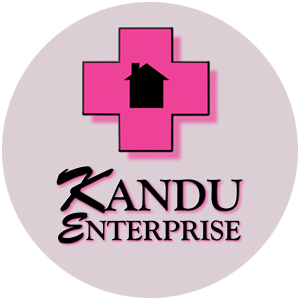 Here at Kandu, we can install any type of fencing you need. If you're looking for security, privacy, pet containment or decoration, there is a style of fencing that is just right for you.
At one time not so long ago, galvanized or vinyl coated chain link fences were very popular. While this is still an option today, many homeowners choose wood fencing in standard or custom styles.
Give us a call if you are looking for local fence experts.